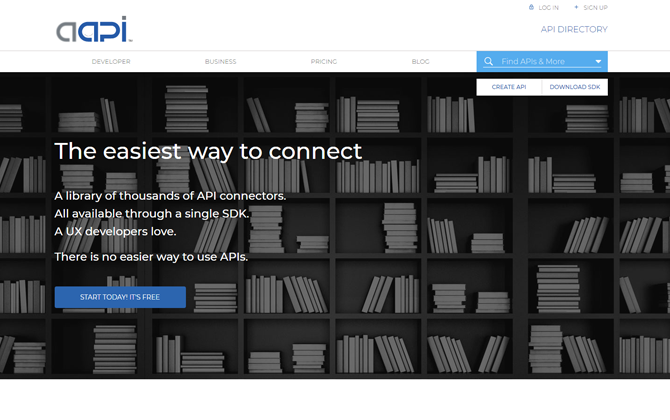 Aapi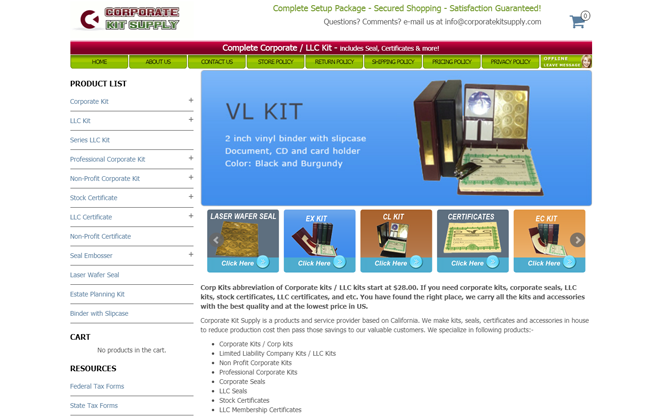 Corporate Kit Supply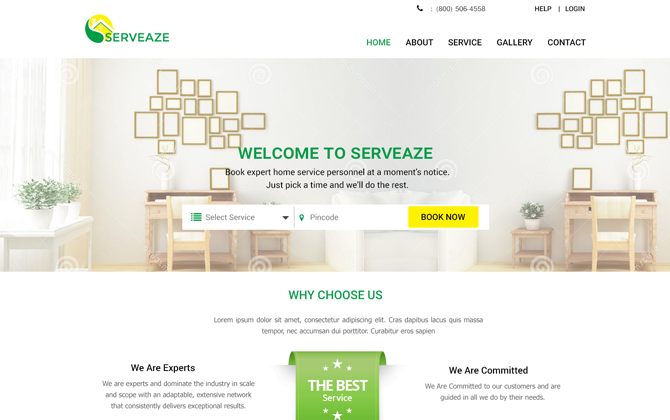 Serveaze
Aapi

Aapi makes API programming and management easy by transforming the way developers find, connect to, and secure APIs

Corporate Kit Supply

Corporate Kit Supply is a products and service provider of Corp kits, seals, LLC kit certificates and accessories in house to reduce production cost then pass those savings to our valuable customers.

Serveaze

Expert home cleaning service provider. Serveaze is on mission to help you achieve a healthy work life balance.