Have a Concept? Add it to our Shelf
We will get back to you shortly

Our team consists of well-experienced techies who are up-to-date with the latest technologies. Rest assured of technical bril...Read more

Modern Technologies – Cloud, AWS, .Net, PHP, Open Source, Java, Node.js, HTML 5, Javascript Framework, Big Data, Spark, AI,...Read more

Agility is the way forward to succeed and sustain in the current global market. We assure you of agile methodologies to creat...Read more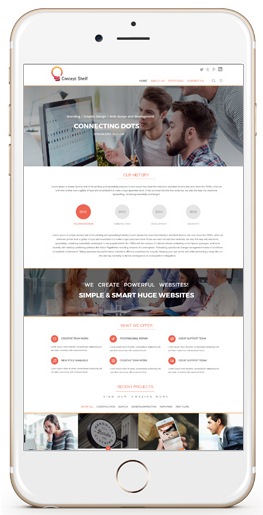 We believe in owning our work and being responsible for it. Hence, we provide 24/7 support for all our products and services ...Read more

Whether you need help with business intelligence solutions, digital marketing, funding or resources, we are always available ...Read more

Creativity oozes when given ample freedom. We ensure freedom of thought and nurture a friendly working atmosphere to aid our ...Read more
Simple & Smart Solutions

What We Offer?
We are a totally customer-centric IT firm. If the Almighty let us, we would offer anything under the sun to our clients! Even that shouldn't stop us with humans already trying to setting base on Mars. On earth, for the time being, we offer top-notch and wide-ranging digital solutions in the following fields, across industries and domains:
Apart from these, we also provide resources and arrange funding for start-up projects. Bring your ideas and concepts to our shelf and together we can create wonders work to make your project a reality.
---
Recent Projects
Have a look at our Portfolio
Testimonials
Conceptshelf has delivered many successful projects for us and they are our number one chosen provider for web solutions. They never let us down, and provide excellent service and value. I would highly recommend them to others without hesitation.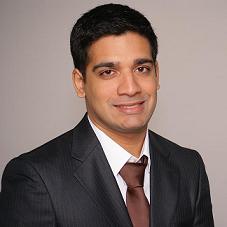 Sascha Thattil, CEO - Software Developer India